Search Results
This week on
Native
, host Briana Kurtz sits down with the Executive Editor of Saveur Magazine, Betsy Andrews, to talk all about the magazine's Culinary Travel Awards. Briana opens up the interview asking Betsy how the awards came to be and what Saveur hopes to accomplish by bringing the food stories in every country, city, and street to light. The magazine seeks to honor the world's best cities, markets, restaurants, bars, hotels airlines, and other experiences with distinguished awards that were identified by both an expert panel of world travelers as well as the Saveur readers. Betsy shares foodie highlights and favorites from all over the world as well as some amazing markets where the best chefs find their inspiration. After the break, Briana and Betsy delve into the best bars, cocktails, and drinks across the globe before bringing the discussion stateside. Headed on a trip anytime soon? Tune in to find out where you should eat, drink, sleep, and much more! This program was brought to you by
Edwards VA Ham
.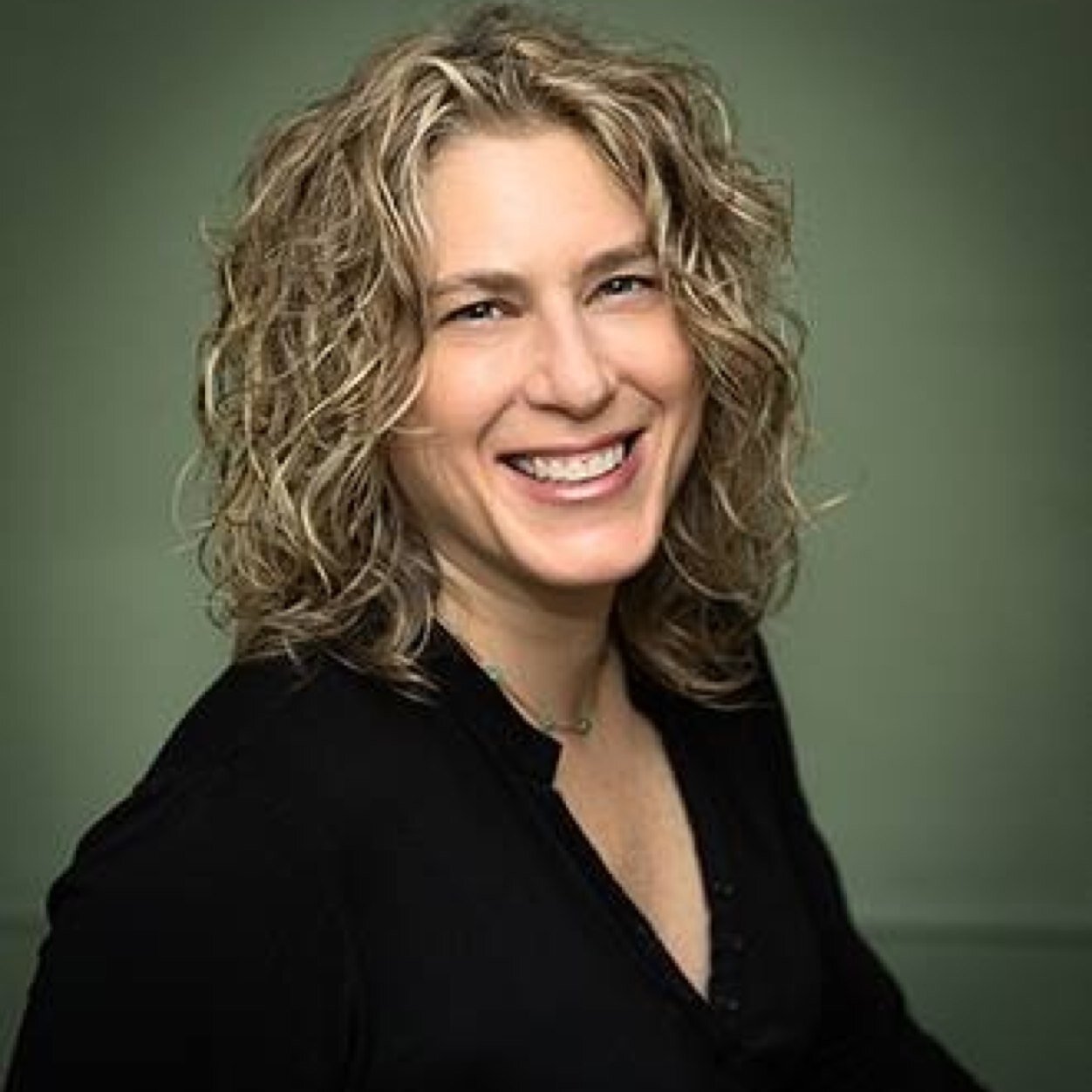 "It just made sense for us to recognize the destinations, bars, airlines we travel on that exemplify culinary travel. We can't keep these things a secret anymore." [5:10]
"A great market is one that has a lot of variety and also has street food." [6:00]
"Chefs need inspiration and they find it at the street level." [7:15]
--Betsy Andrews on Native
Update Required
To play the media you will need to either update your browser to a recent version or update your
Flash plugin
.
Jump to Segment:
Tags:
Native
,
Briana Kurtz
,
Executive Editor
,
Betsy Andrews
,
Saveur
,
magazine
,
Culinary Travel Awards
,
international
,
food
,
travel
,
hotels
,
bars
,
world
,
chef
,
Europe
,
Asia
,
Japan
,
China
,
airlines
,
Tel Aviv
,
martini
,
cocktail
,
drink
,
mixologist
,
London
,
Melbourne
,
Sydney
,
Australia
,
gin
,
wine
,
New York City
,
Mexican
,
pork
,
Koreatown
,
downtown
,
Grand Central Market
,
PARTNERS
FEATURED EVENTS